Discover more from The Better Man
Notes on trying to be a good guy (and failing a lot) in a post-patriarchal and feminist world.
Walk with me
Let's figure this out together.
There's a guy I know who just started walking one day in 2013. Starting in Ethiopia, he turned north for a bit and then east. Eight years later today, he's still out there. Walking.
His name is Paul Salopek. He's a journalist and a former war correspondent who works for National Geographic magazine. He started the Out of Eden Walk, to retrace the migration pathways our ancestors took. As I write this, he is somewhere in Myanmar, a few months after he walked across the broad sweep of India.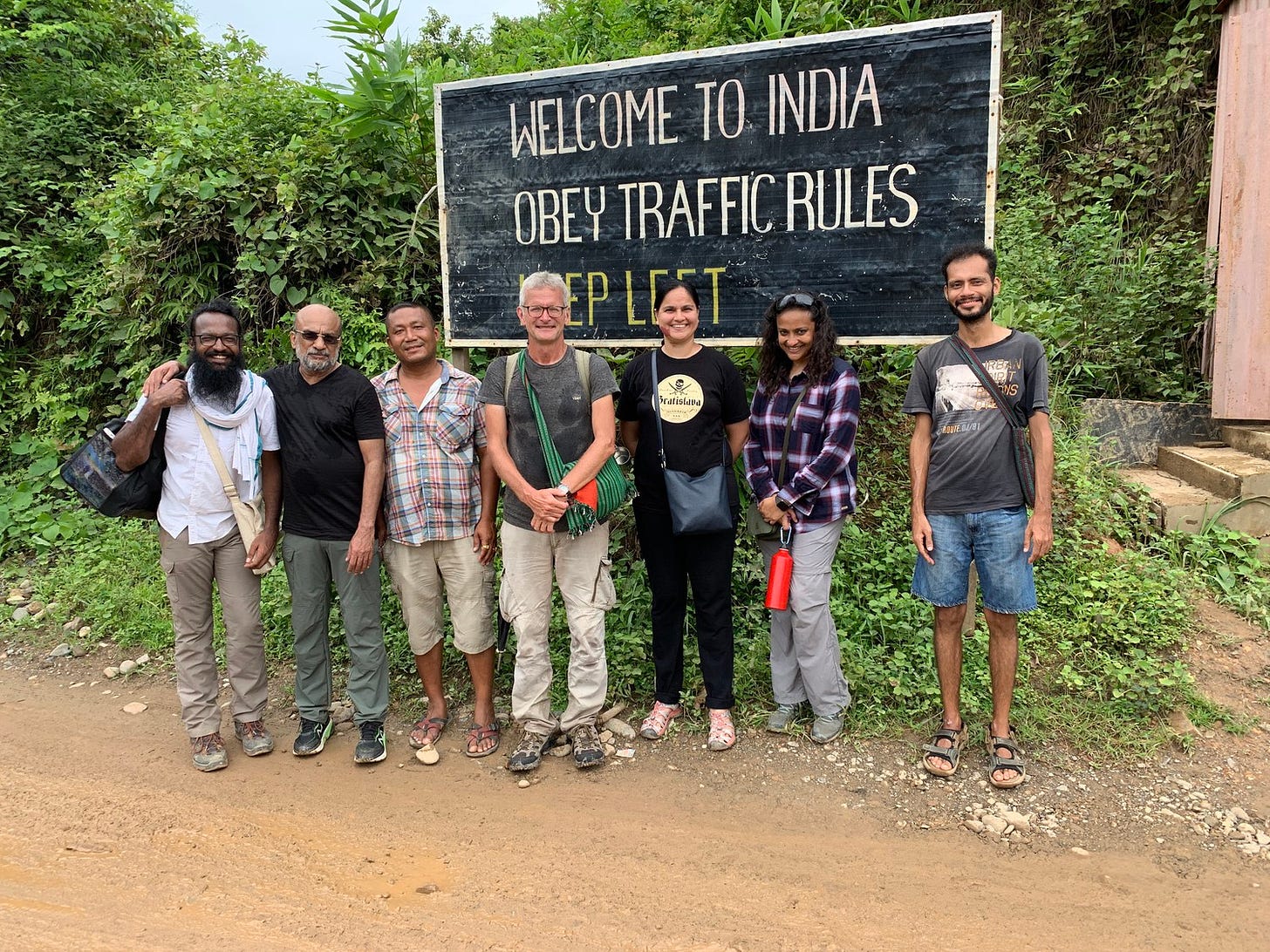 The thing with Paul is that he doesn't walk alone if he can help it. (Not that he will stop if he doesn't have company.)
I met him in May 2018 in New Delhi as we was passing through, and one of things that struck me about his journey was that he walked with very many people, all of them joined him in different stretches. The photo above shows many of his walking partners.
Paul's journey is a perfect metaphor for what I'm doing here.
As I explore how to be a man in a world that needs more equality in every possible sense, I'm inviting you all to walk with me.